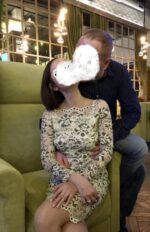 KazNat
Love it here! it's a great website. A lot of genuine nudists.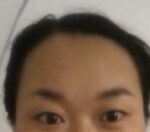 Kiki_ch
Great work Nancy! From a software engineering perspective, justnaturism.com proved its superiority technologically. As for the people, They are very nice and respectful.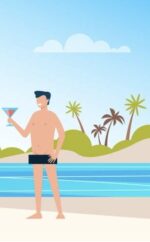 afunnudiereturns
The fact that the site owner listens to community feedback unlike some other sites is impressive and the people here are also amazing. It truly shows that she cares about nudism.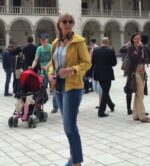 Amber
This site surpassed JN1 in many aspects. Nancy you doing a great job. I like that I can filter the posts on the community page and tailor it to just my friends and me.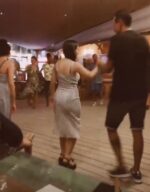 Rosetta
This site is awesome! The community is fantastic and the owner is great. It's super mobile-friendly and way better than any other nudist site I've used before.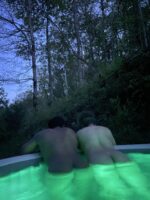 FreeDombods
It's a great place to be your true self. The community is welcoming and diverse. Nancy and crew keep the good vibes going. Hope to see more events and locations posted in the future.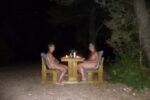 Naturistnl
Great site set up from idealism and no commerce. Good strategy to keep away people who are not naturists and with the wrong idea. Good cam rules. Best site with good management for naturism I ever saw.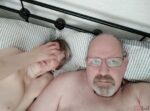 NorthWalesCouple
JustNaturism - the most friendly nudist-owned, nudist-run, nudist site on the web! Enjoy a peaceful and positive experience without the back-stabbing and empire building found elsewhere!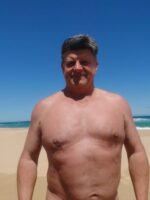 Gentlemansam
Nancy deserves to have a statue erected to her forever in the museum of naturism, her passion for the lifestyle is second to none in my experience! This website is light years in front of any other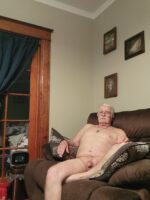 Aqha
As a new naturist I can say that the people that I've met have been very open and helpful. The site is topnotch.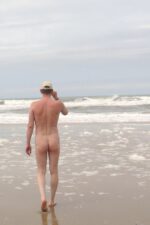 Nudist1969
A great place to meet other nudists from around the world and a safe space to share, get to know each other and be nude together.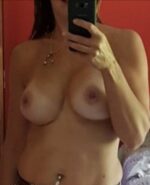 AbidingNudist
Out of all the nudist community websites I've tried, Just Naturism is the best by far. Kudos to the site owners for a job well done!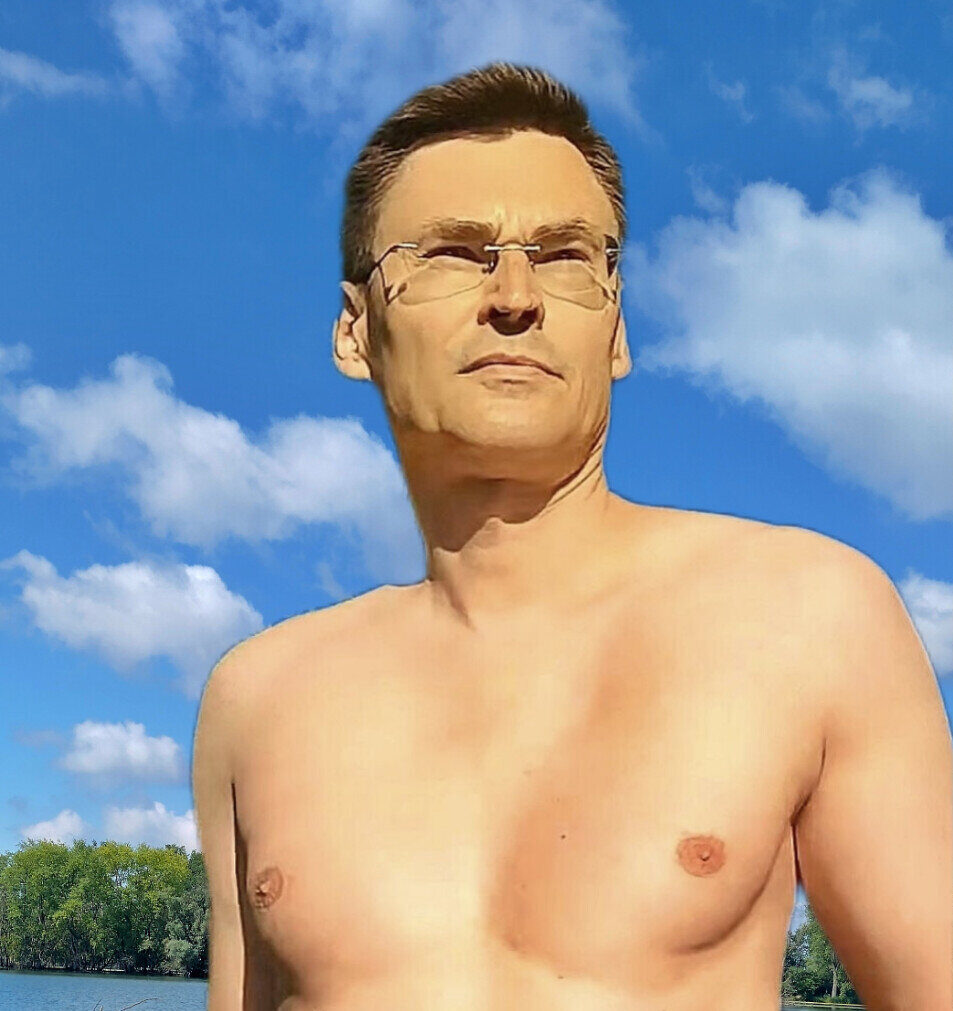 BraveNudeWorld
With justnaturism, a family platform has finally been created for fans of naked and free life. The people here are nice, open mind and respectful. It's good to network with like-minded people here.