A staycation is a great way to spend quality time with your partner and enhance intimacy. But what if you could do it in the lap of luxury without having to pay for it? That's where the concept of "Luxury Naked Staycation" comes into play.
The Ultimate Guide To A Romantic Luxury Naked Staycation
Nudism can be an incredibly liberating experience that can help couples strengthen their bond and enhance intimacy in their relationship. By embracing nudism, couples can learn to accept themselves and each other more fully, which can lead to a deeper connection between them. However, being naked together can be potentially embarrassing for some couples who are new to trying nudism. This is why couples need to try out some indoor nude activities before taking the plunge outdoors.
So, if you are looking for a romantic getaway that will bring you closer to your partner and add some spice to your relationship, then why not try a naked luxury staycation at home? Whether in the comfort of your own home or a rented Airbnb, this is the perfect way to relax and reconnect with your significant other. With no need to worry about what to wear or where to go, you can enjoy each other's company and create unforgettable memories.
This blog will cover the most romantic nudist activities you can do with your partner. There's something for everyone. So put on your birthday suit and let the luxury staycation begin!
Here some ideas to help you spice up your nude staycation with your partner:
1- Spice Up Your Night with a Candlelight Nude Dinner
Are you looking for a romantic night with your partner? Look no further! Spice up your evening with a candlelight nude dinner. Enjoy the ambiance of candlelight and the intimacy of being au naturel while savoring a delicious meal. Not only is it a unique experience, but it will also bring the two of you closer together. So why not give it a try? You won't regret it!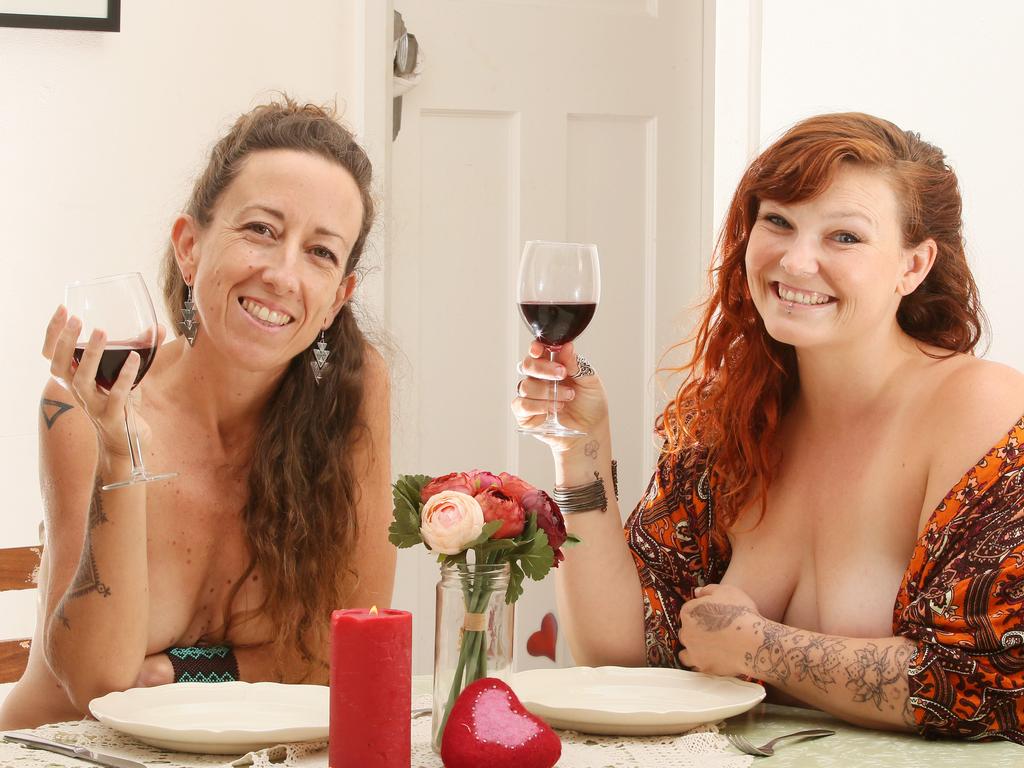 2- Dance in The Buff
Have you ever wanted to try something new and exciting with your partner? Then Dance in the Buff is for you. It may sound not very comforting, but there are plenty of benefits to trying out this unique experience. Not only will it help you get closer to your partner, but it can also help you feel more confident in your own body. Plus, it's a great way to spice up your relationship and have fun while getting creative! So why not give it a try? You never know – you might find that romantic dance in the buff is the perfect way to make sparks fly!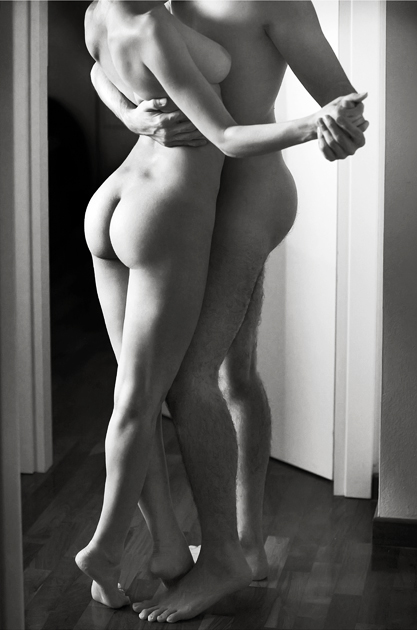 3-Take a Bubble Bath Together and Enjoy the Moment
Taking a bubble bath together is a great way to relax, reconnect and enjoy the moment. Whether you need some romantic time or just looking for a fun activity to do with your partner, this can be the perfect opportunity to slow down and appreciate each other's company. With the help of some scented candles, soothing music, and plenty of bubbles, you can create an intimate atmosphere that will make your time together even more special. So why not take a bubble bath together and enjoy that special moment?
4- Naked Movie Night
Have you ever wanted to watch a romantic movie with your significant other but felt something was missing? Well, now you can have the perfect romantic movie night with the help of a Romantic Movie Night in the buff! This unique experience allows couples to enjoy their favorite movies while snuggling up with no distractions from outside noises or bright lights; couples can focus on each other and their favorite films. So, why not spice things up and make your date night one to remember with a Romantic Movie Night in the buff?
5- Go Skinny-Dipping Together in a Private Pool
Are you looking for a fun and unique way to spend time with your significant other? Why not try going skinny-dipping together in a private pool? It's the perfect way to show love and appreciation for each other while having a great time! Plus, it's an activity that you both can enjoy. So grab some towels and plenty of sunscreens, and prepare to make some waves!
6- Cuddle by The Fireplace.
The feelings of love and warmth around a fireplace are unmatched. It is the perfect place to sit surrounded by your significant other and enjoy their company while you both use the glow of the fire to feel closer.
7- Cozy Couches.
This doesn't have to be just for watching TV or reading a book; it can also be a great way to get naked and enjoy each other's company while holding hands on an oversized blanket!
8- Relax in your Hot Tub.
A hot tub is the perfect solution. From star-gazing under the night sky to sipping mimosas with your lover, your outdoor hot tub can be a place for rest, relaxation, and fun. Enjoy the night sky. If you live in a region where the night sky is fantastic, you'll want to make use of your hot tub at night. And what better way to celebrate a day out in the hot tub than with champagne! And remember, What Happens in the Hot Tub Stays in the Hot Tub.
Remember to join us here and support our mission!