How to create a private messenger group chat?
Click on the messages icon on the top right!
Click on "View All"
Click on "Create New Message"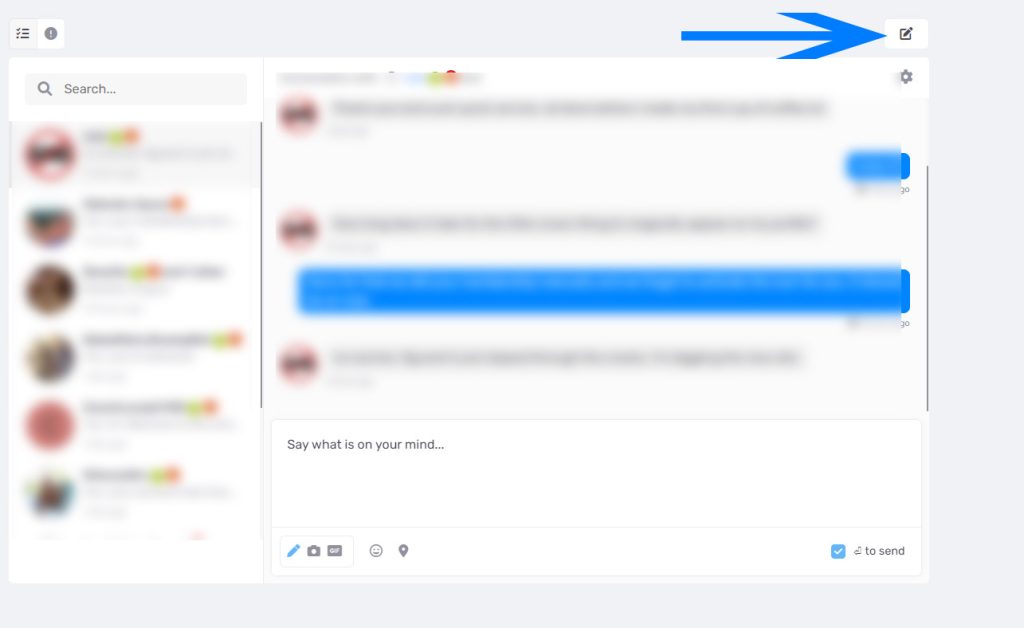 In the pop up window, you can add as many recipients as you want.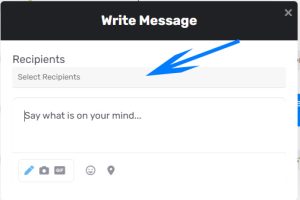 You always can add more people into your group, by going to top right of the chat, where you see the gear icon, then you click on add people to the conversation.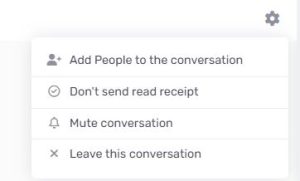 Please remember! You must be a paid member in order for you to be able to create a messenger group chat.
Enjoy your private group chat!