Steps to Downgrade from a Paid to Free Membership?
To downgrade your membership, you will need to take two main steps:
1. Change Your Account Membership Level:
It is recommended that you do this when you are approaching the end of your current monthly cycle.
Log in to your account and go to the membership section.
Click on the "Change" button and switch to the free membership option.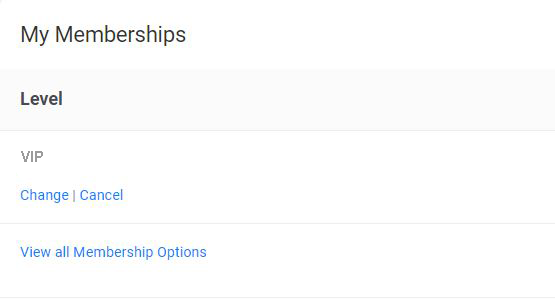 2. Cancel AutoPay Through Your PayPal Account:
Log in to your PayPal account.
Go to your pre-approved payments section and find the automatic payment that you want to cancel.
Follow the instructions here, to cancel the automatic payment.
By completing both of these steps, you can stop automatic billing and avoid future charges. If you have any further questions or issues, please contact us for assistance.